Sorry, no duplicates will be made.
Tamia the Chipmunk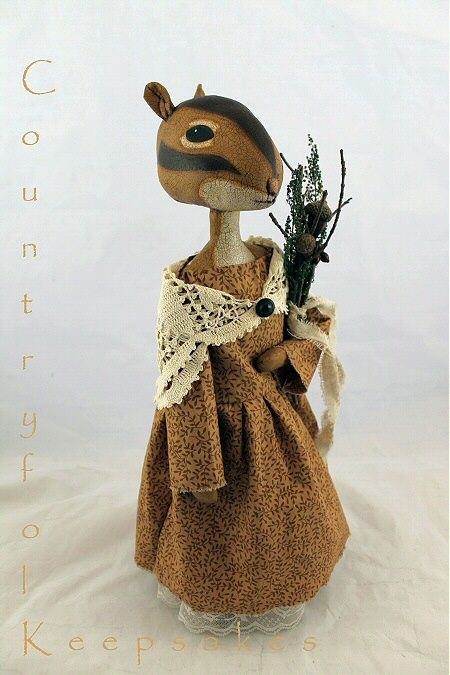 Folk Art Dutch Hare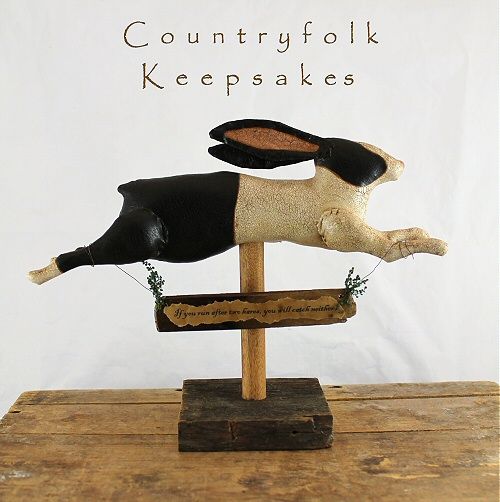 Hannelore the Spring Hare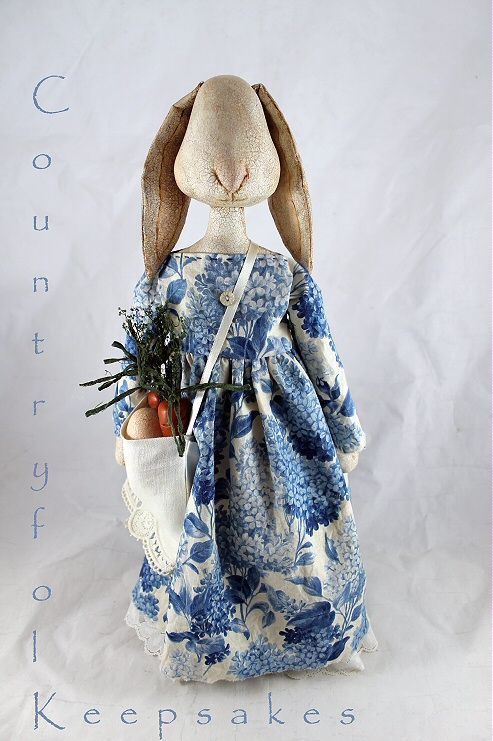 Lilliana the Lumina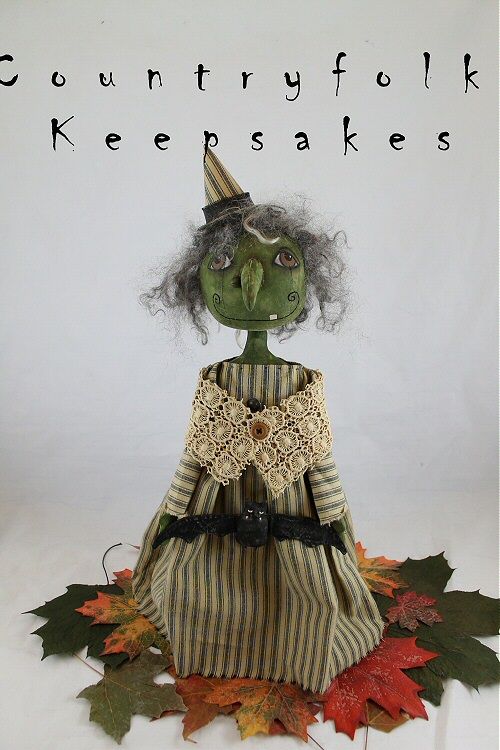 Folk Art Turkey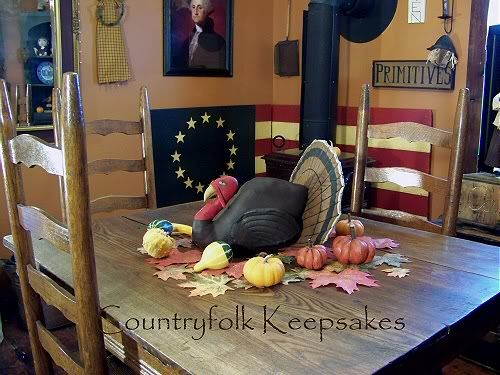 Dream
Featured in "Prims" magazine.

William the White Pumpkin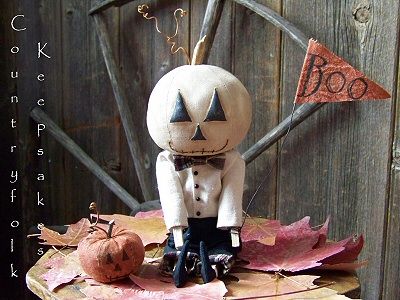 Lilliana the Lumina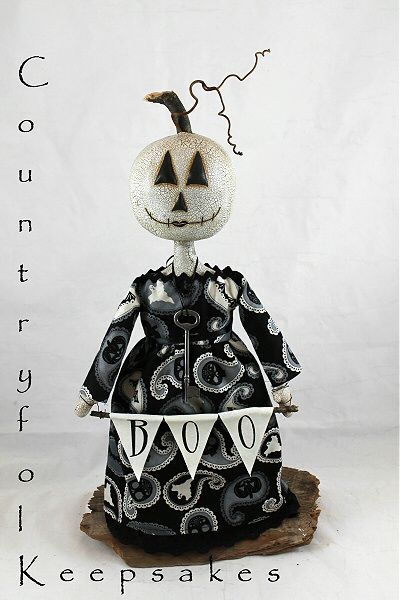 Little Miss Echinacea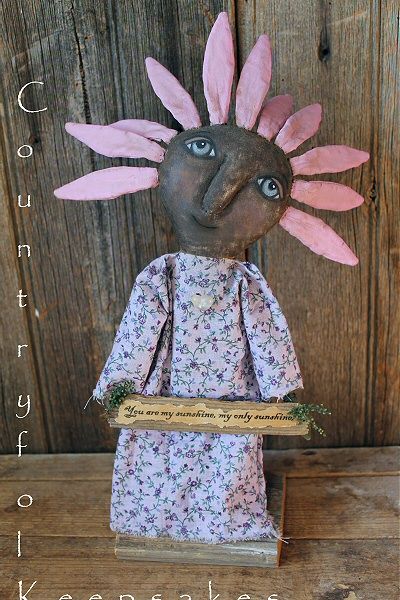 Somber Liberty

Primitive Mallard
Rebekah H. Design Studio pattern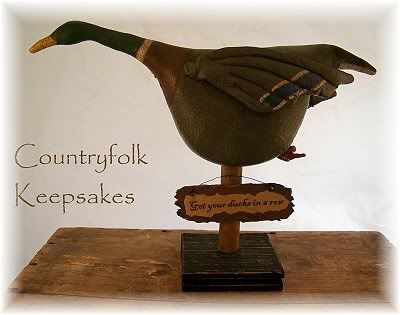 President Abraham Lincoln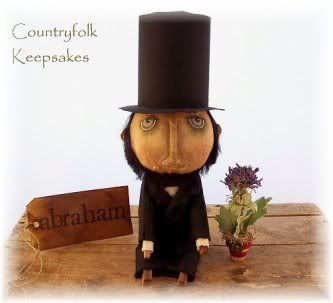 Primitive American Eagle




Aversa the Maple Leaf


She was featured in "PRIMS" magazine.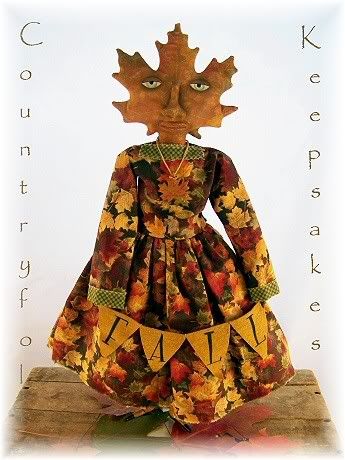 Primitive Canada Goose


Rebekah H. Design Studio pattern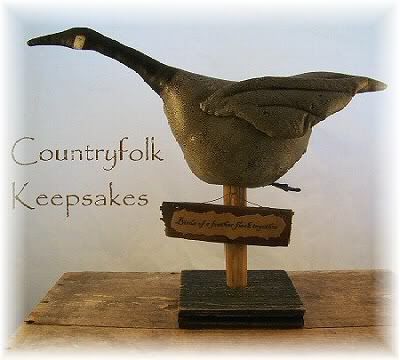 Our Founding Fathers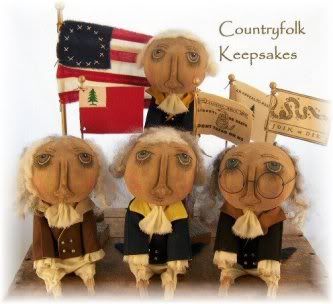 Susanna White
Dracula, Frank N. Stein and The Mummy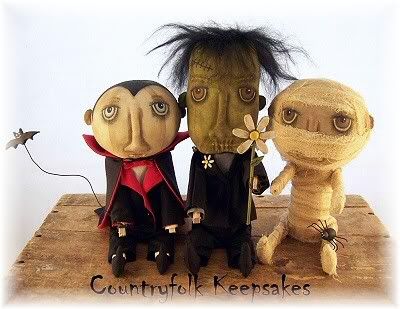 Sibby and Hannelore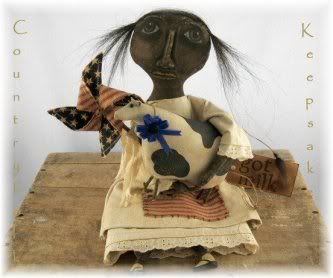 American Gothic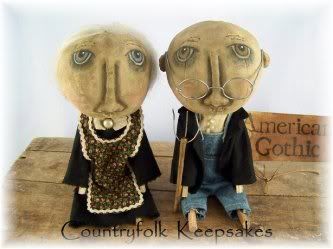 Quintilla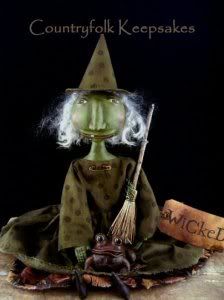 Wizard of Oz