Thank you kindly for stopping by. I hope my folk art puts a smile on your face.

Here's a peek at my Early Work Mercantile offering for May. Click on the Early Work Mercantile button to see more of Star Spangled American Bald Eagle.
Click on the "Critters" button for more.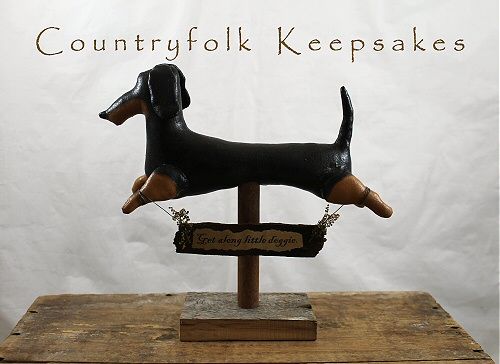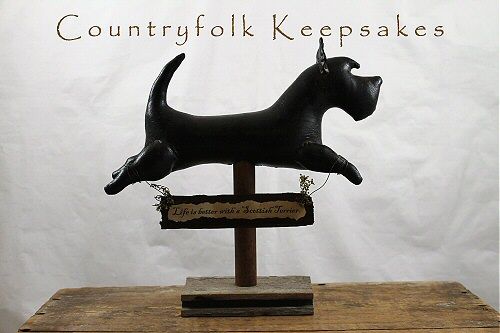 My original Firewood Folks will surely bring a smile to your face.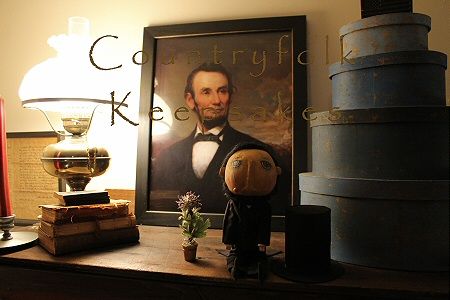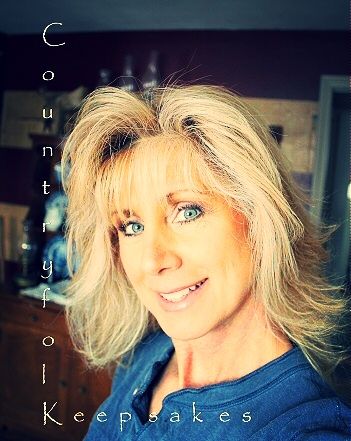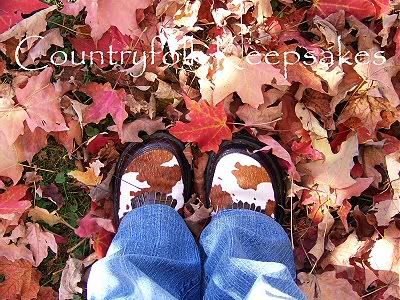 But now ask the beasts, and they will teach you;
And the birds of the air, and they will tell you;

Or speak to the earth, and it will teach you;
And the fish of the sea will explain to you.

Who among all these does not know
That the hand of the Lord has done this,

In whose hand is the life of every living thing,
And the breath of all mankind?

Job 12:7-10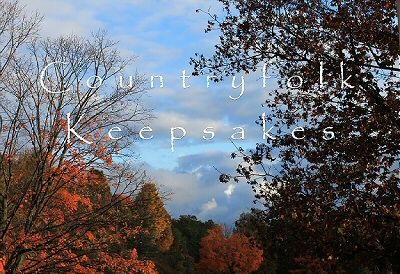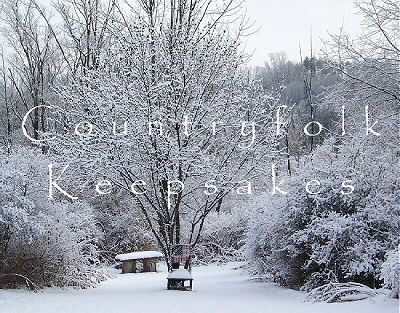 Take care, God bless and enjoy nature.
:> )