Here you will find my whimsical folk art.
I guarantee they will put a smile on your face!

Here's a peek at my June Early Work Mercantile offering.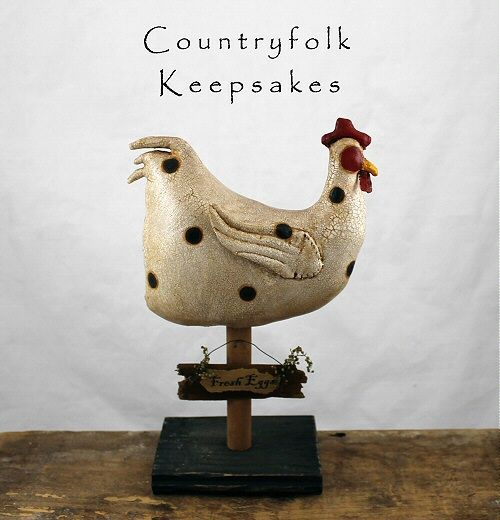 To see more of my Polka Dot Folk Art Hen click on the Early Work Mercantile banner below to go directly to my page.





Meet my latest Americana Firewood Folks.




Click on the "Firewood Folks" button to check out my Civil War boys.


Folk Art Whale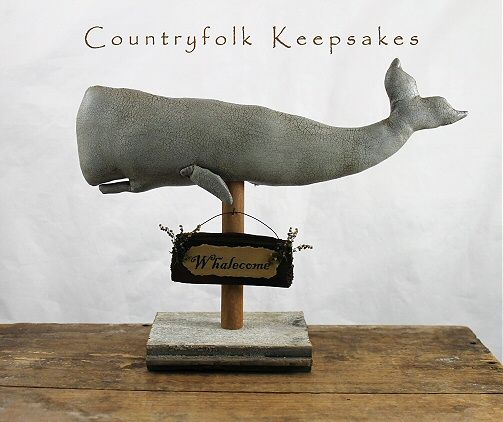 Folk Art Suffolk Sheep


Click on the "Critters" button to see more photos.



But ask now the beasts, and they shall teach thee; and the fowls of the air, and they shall tell thee: Or speak to the earth, and it shall teach thee: and the fishes of the sea shall declare unto thee. Who knoweth not in all these that the hand of the LORD hath wrought this? In whose hand is the soul of every living thing, and the breath of all mankind.
Job 12:7-10
♥

I am a primitive folk artist.




Unfortunately I do not know who wrote that.
But it is so very true.

:> )