~This picture is a self portrait I did when I was a wee one back in 1969. I'm not quite sure why I'm sporting a pair of blue eyebrows though. Forget matching your lipstick shade to your outfit, it's your eyebrows that should match.




So, let me tell you a little something about myself...

I am a primitive folk artist.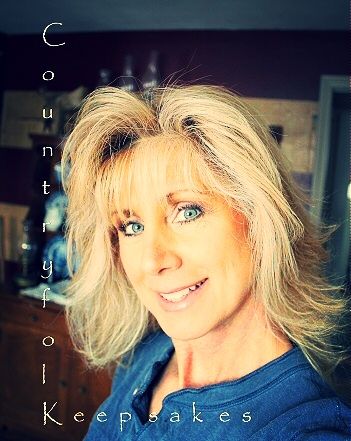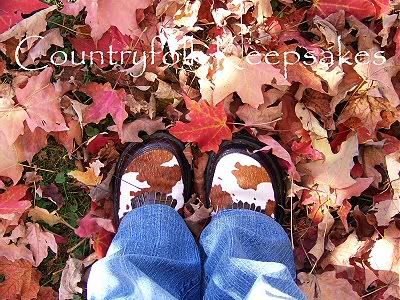 My husband and I live in the beautiful rural Central New York countryside.
I have a love for nature and Early American history.

Growing up, I was surrounded by the love of antiques and collectibles. My creations are inspired by that love. I've been blessed with my Mother's God-given talent for creativity (along with her nuttiness too) and my Daddy's corny sense of humor. As they are both watching over from above, he's definitely cracking a joke or two and I can guarantee she is redecorating Heaven.

Quality craftswomenship...
I have very high standards and take great pride in my folk art. There's a little part of me in every piece I make, and it shows. I spend many hours on a single piece and pay close attention to detail.

I have been creating for as long as I can remember and will continue until these tired ol' hands won't allow me to. This is my passion.
If my creations and silliness bring a smile to your face, then I've accomplished what I set out to do. It's that simple.

As always... Thank you kindly for stopping by.
Take care and God bless.
Karin Pender
:> )