Where they all begin...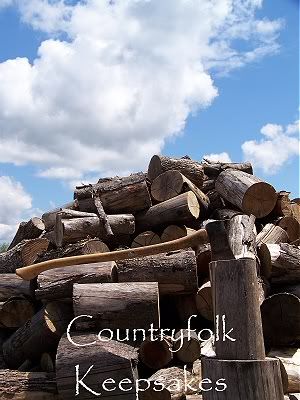 All my Firewood Folks wooden jointed bodies and limbs are made from dried hardwood cut with the ax I swung myself.
I stitch all their clothing and sculpt the majority of their wee accessories.

Sorry, no duplicates will be made.


General Robert E. Lee ~ President Abraham Lincoln ~ General Ulysses S. Grant




Civil War Boys are all sold.

Sam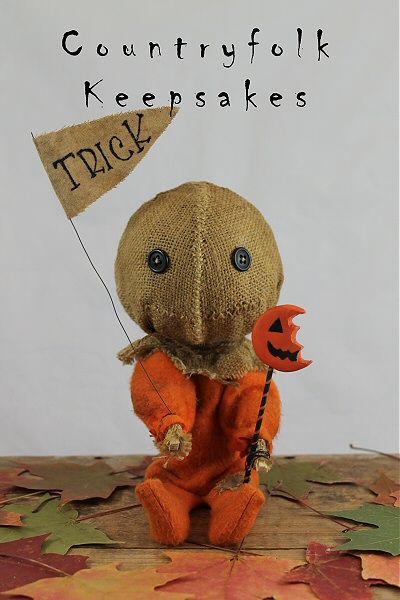 Sam is sold.

William the White Pumpkin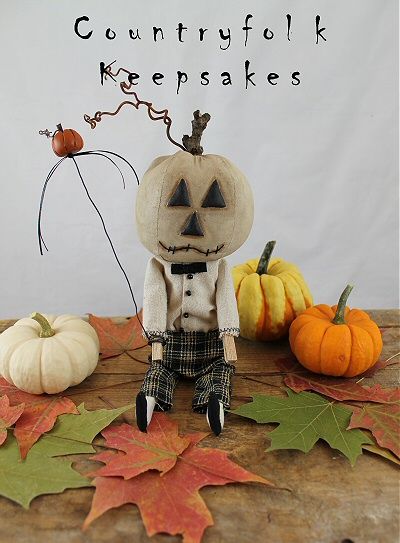 William is sold.

Count Drac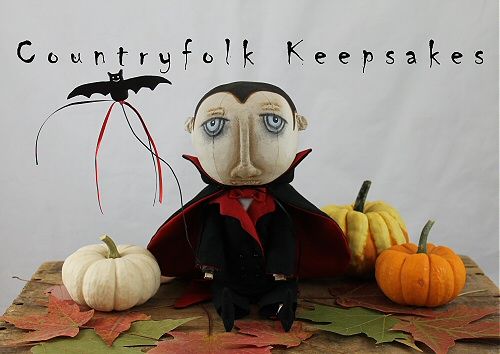 Count Drac is sold.

President George Washington



George is sold.

Benjamin Franklin



Ben is sold.

Santa and Hermie



Santa and Hermie are sold.